Intersight Holidays
Intersight Holidays Pvt. Ltd. is the outbound wing of Intersight Tours and Travels, the leading tour operator in India with over two decades of professional expertise in the travel field. Intersight Holidays Pvt. Ltd. caters to the domestic travel enthusiasts in India who wish to travel to places abroad or to exotic destinations in different parts of India. Intersight group of companies, is one of India's leading travel and tourism management companies, registered under the Companies Act 1956. We have our registered corporate office at Kochi, Kerala, with numerous branches spread across India.
Know More
Words from Our clients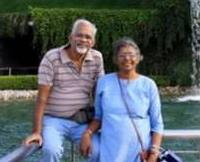 " When I signed up for a tour of Europe and London with 'Intersight' within 13 days that too covering the distance including sightseeing in 13 days, I was not very hopeful about the quality I was going to get. But, my wife ...
C. K. Rajendran, Trivandrum – Grand Europe Tour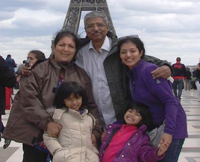 " The trip was amazing; we had an absolutely wonderful and unforgettable experience. All of our accommodation was wonderful and very convenient to the sites we wanted to see and the Indian food provided every day of course we enjoy...
Dr. Victor Joseph Tharakan & family, Vadakkencherry – Grand Europe Tour.